Product Categories
PRODUCTS
Healthcare Items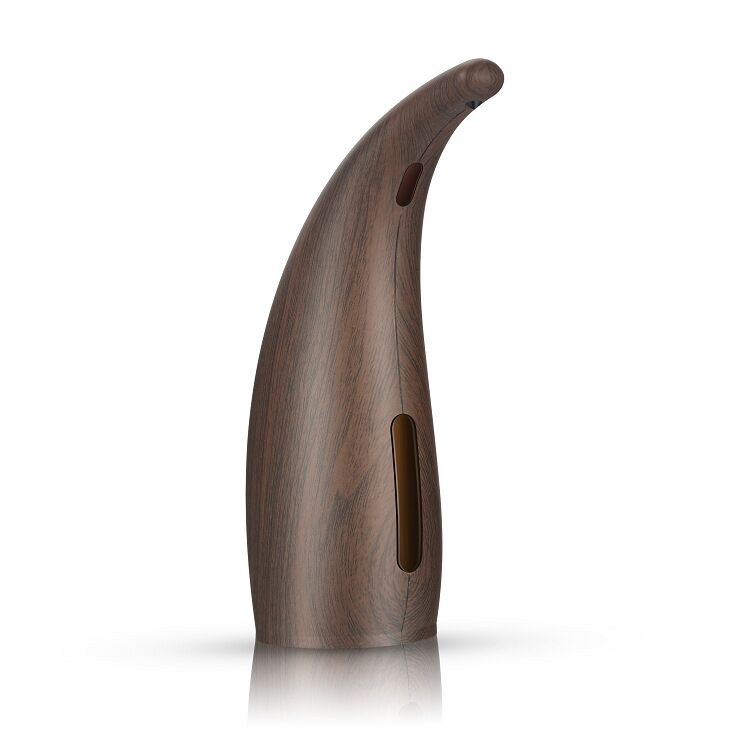 BASIC
INFORMATION
Name:Four Color Soap Dispenser Pump Automatic Liquid
ID:MK-HI007
Price:
Specification:
Color:
ATTRIBUTES
Specifications:
Color: Light Brown;Dark Brown;White,blue and white porcelain.
Material: ABS
Style: Modern
Use mode: Infrared Induction
Induction distance: 2-3inch
Capacity: 300mL
Waterproof: IPX6
[Infrared Smart Sensor]Hand-free soap dispenser comes with built-in accurate infrared smart sensor, and just 0.5 seconds sensing time to make liquid out.
[Adjustable Soap Quantity]1mL pumps out each time, if you need more please stay your hands and wait another 2 seconds later, it will pump out again.
[Anti-leakage]The sealed rubber material on the soap dispenser bottom will prevent soap leakage, and keep dispenser not be sliding around your countertop.
[IPX6 Waterproof]Touchless soap dispenser with IP67 rating deep waterproof technology to prevent the soap or water to corrode circuit board.
[Visible Window]A visible window acts as a reminder to monitoring liquid remaining and get in time to refill the soap.