Product Categories
PRODUCTS
Healthcare Items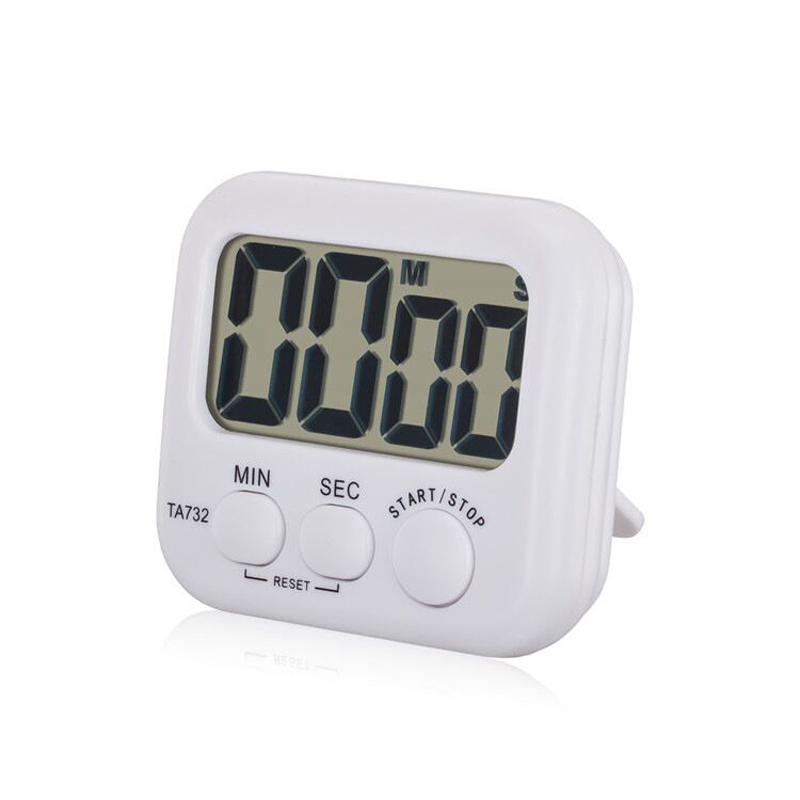 BASIC
INFORMATION
Name:Electronic Egg Timer Kitchen Baking Timing Reminder Digital Cooking Tools
ID:MK-HI011
Price:1
Specification:ABS
Color:white
ATTRIBUTES
Material: ABS
Size:8*7*2.5cm
Color:white
Weight:0.066kg
The range of counting down time:
From 1 second to 99 minutes 59 seconds
Time alarm setting
Press MIN key to set minutes.
Press SEC key to set seconds.
Press START key to start to count down
When it comes to the target time, can make buzzer sound for 32 seconds.
Time alarm clearing
Press MIN and SEC key together for a while.
Power supply:
AAA1.5V batteries
Operation Temperature range: -10℃~50℃